Why life groups?
We were not made to do life alone. God created us for community, and Life Groups provide a place for you to connect with others, share life, and grow in faith together.
We believe every person is created with God-given potential to make a difference in the world. Life Groups are a place you can grow with others to become more like Jesus and reach the potential God has for you.
LIFE GROUP LEADERS:
please click on the button below to access your group information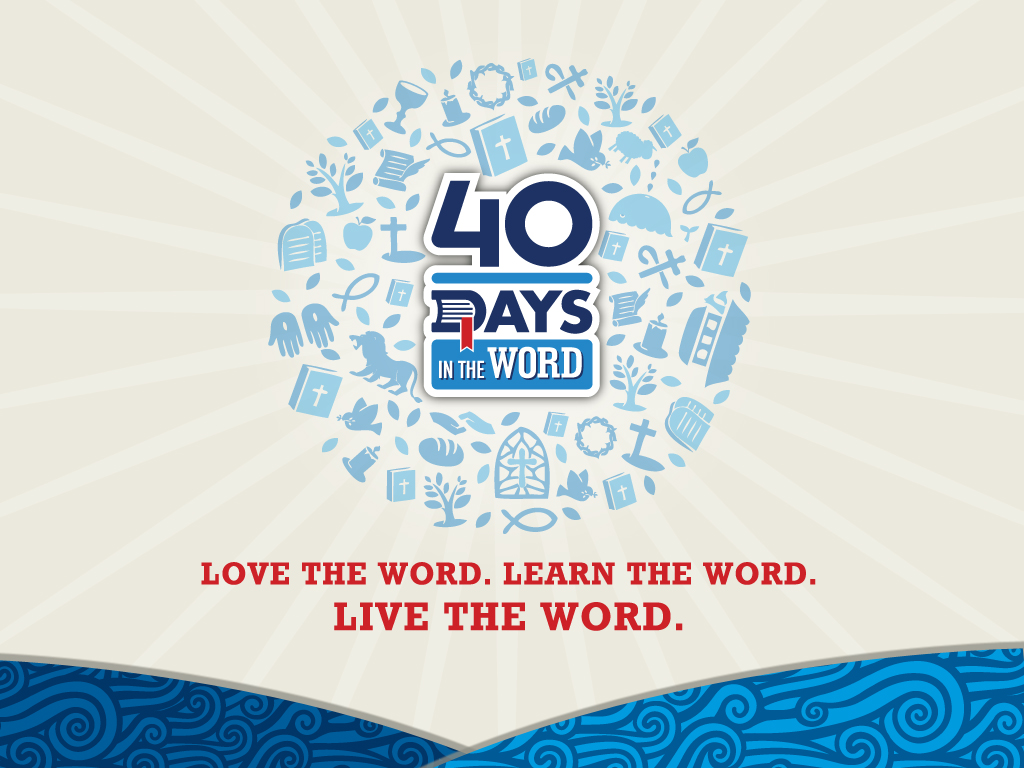 BE A PART OF THE COMING WAVE …
Reignite and strengthen your passion for God's Word together.
how to sign up for a group:
scroll down through the list of groups — categorized by day, type of group, location, etc.

choose the group(s) that you'd like to join

click on the group header to access the registration form

fill out the form and submit
#ADULTING groups // WEDNESDAY AT 7pm // Kid-Friendly: no // Location: Church
#Adulting is a community of life groups for 20-30 somethings. We meet as a large group for snack and worship at 7 pm. At 7:30 pm we break into small groups for discussion.
Sign up for one of the groups below to join us! #NJVineAdulting
Also, follow us on Instagram! @njvineadulting